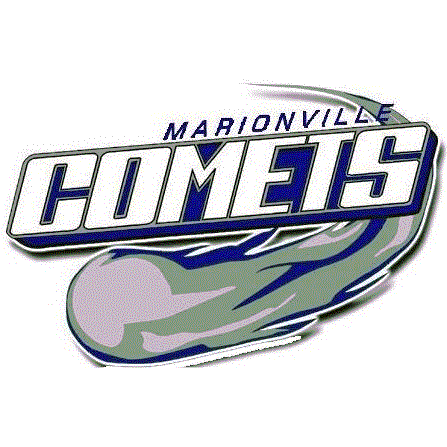 The Marionville School District is proud to be able to live stream every indoor activity in the Elem/Middle School and High School gyms. Please go to YouTube and search Marionvil...
In an added attempt to keep your student as safe as possible, the North doors (gym doors) will now be locked at all times of the day, with the exception of 7:40 – 8:10 am . Du...
The Marionville R­-9 School exists to prepare our most valuable resource, our children, for life after school.We are partners with the community in building strong character, good...